WE Fucking Smash the mundane into Sharp, shiny pieces.
because only THE most interesting brands win.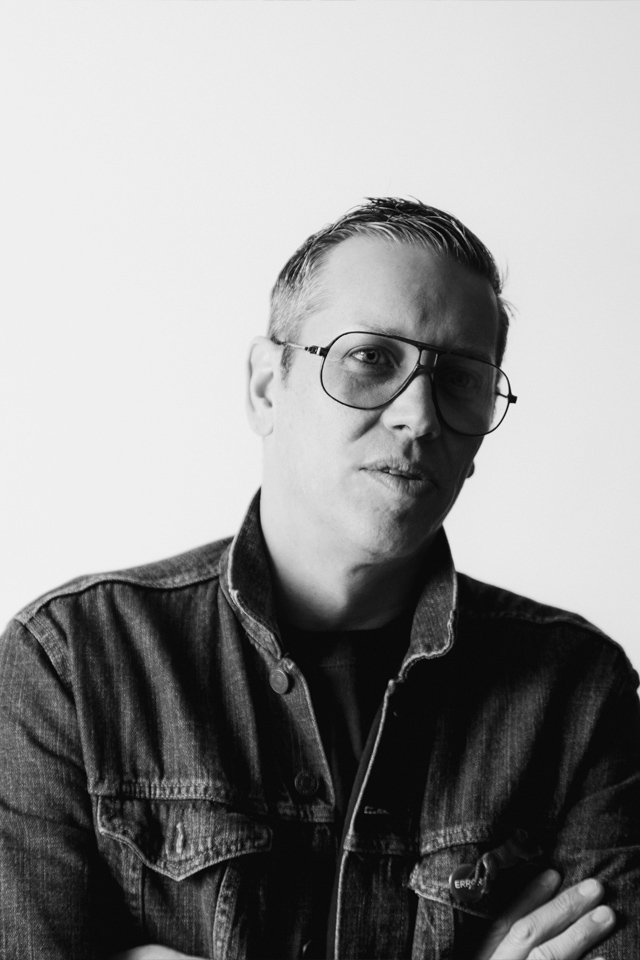 Emmit Jones
—
Jones brings a refined style, creative leadership, and design experience to CPG, culture, fashion, lifestyle and luxury market segments. Prior to C-90, Jones has acted as head of creative at multiple award-winning agencies and spearheaded initiatives with key clients such as Macy's, Cincinnati Art Museum, and P&G.
—
EMMIT@C-90.COM
Christopher Ritter
—
Throughout his career, Ritter has led teams to create strong narratives and visual identities for global brands such as adidas, GE and lululemon. Prior to C-90, Ritter ran his own award-winning design firm and has been featured in a variety of design publications.
—
CHRIS@C-90.COM