WE Fucking Smash the mundane into Sharp, shiny pieces.
because only THE most interesting brands win.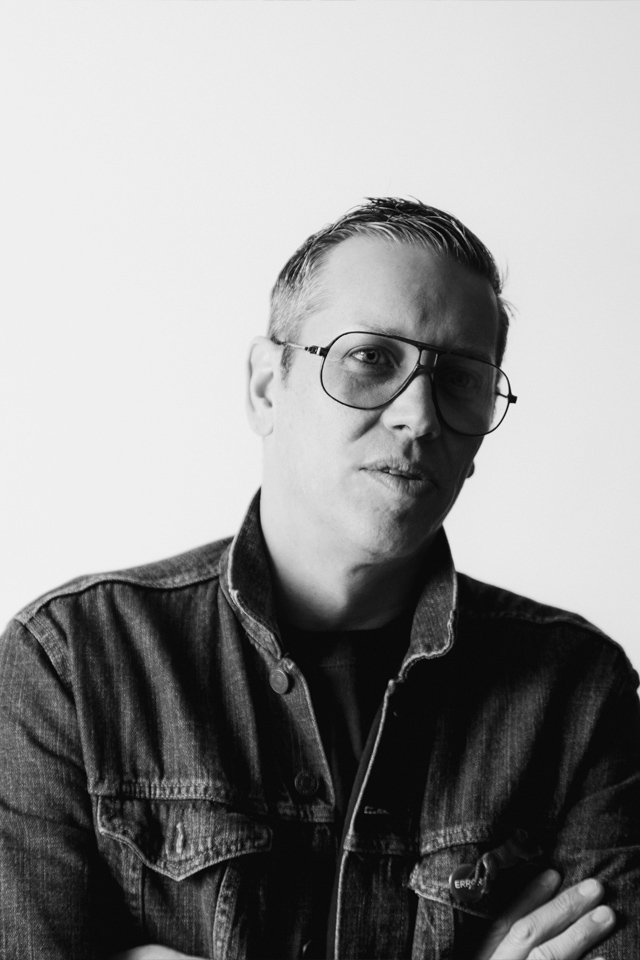 B. Emmit Jones— PARTNER
—
Jones brings a refined style, creative leadership, and design experience to CPG, culture, fashion, lifestyle and luxury market segments. Prior to C-90, Jones has acted as head of creative at multiple award-winning agencies and spearheaded initiatives with key clients such as Macy's, Cincinnati Art Museum, and P&G.
—
EMMIT@C-90.COM
Christopher A. Ritter— PARTNER
—
Throughout his career, Ritter has led teams to create strong narratives and visual identities for global brands such as adidas, GE and lululemon. Prior to C-90, Ritter ran his own award-winning design firm and has been featured in a variety of design publications.
—
CHRIS@C-90.COM
Michael D. Altman— STRATEGY
—
Michael brings coherence, persuasion, and intimacy to businesses and institutions' ability to describe themselves. His work across fashion, tech, retail, finance, and digital media industries has resulted in inspired, loyal customers and company culture, including client work for McDonald's, University of Cincinnati, and J. Hilburn.
—
MICHAEL@C-90.COM